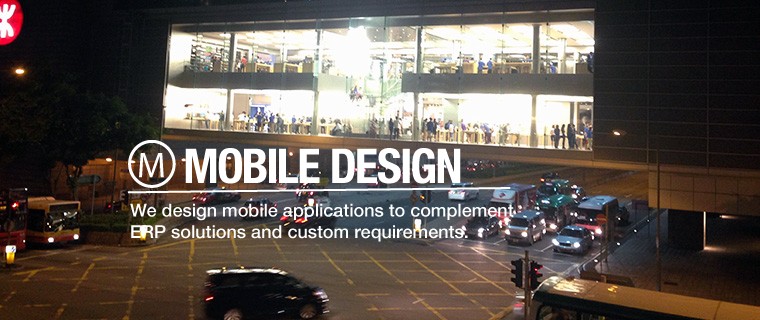 Mobile Applications
CMTICORP developers are skilled at developing iOS mobile applications for Apple mobile devices such as Iphones and Ipads. We enjoy developing applications that perform a useful business function for users whether it be for applications that we have developed for clients or applications that we have published ourselves.
We can design applications that are used for a single user or multiple users.
Most single user applications store their business data on a mobile device.
Multiple user applications normally store data in a database hosted by a cloud provider such as Amazon. This allows multiple users to access and utilize the same business data. These applications are designed to validate data at the page prior to submitting to the database. The communication to the database is accomplished by using restful web services that are also hosted by the cloud provider that supplies the database.
One of Jim's passions is home renovation, which led him to developing the Home Renovation Estimator app. While working on his projects, he saw the need for an application that could more accurately estimate the costs of a project. Many times when working with contractors he would receive quotations that seemed vague and not necessarily based on room dimensions, labor estimates, or material costs. The application which he developed that has been published to the Apple App Store is called Home Renovation Estimator. This app is a good example of the type of business applications that we design as well as develop for our clients.